Electronic press Kit for ghost story
"

Maddie's young, welcoming voice belies a darkly evocative lyricism creating an album that is both unsettling and thrilling. ★★★★★" - Jude Rogers
"

Finding her own footing on the path forged by millennial folk interpreters like Jake Xerxes Fussell and Sam Lee, this Vermonter enters fully into dialogue with the songs she's selected for her full-length debut, claiming a woman's perspective on the old English ballad "Hares on the Mountain" and adding subtle, sick synth beats to her take on Scotland's "Ca' the Yowes." She's also an assured and inventive clawhammer banjoist. Her originals, some dedicated to the father she lost too young, are as haunting as those songbag favorites she's gathered from the misty English or Appalachian hills. " - Ann Powers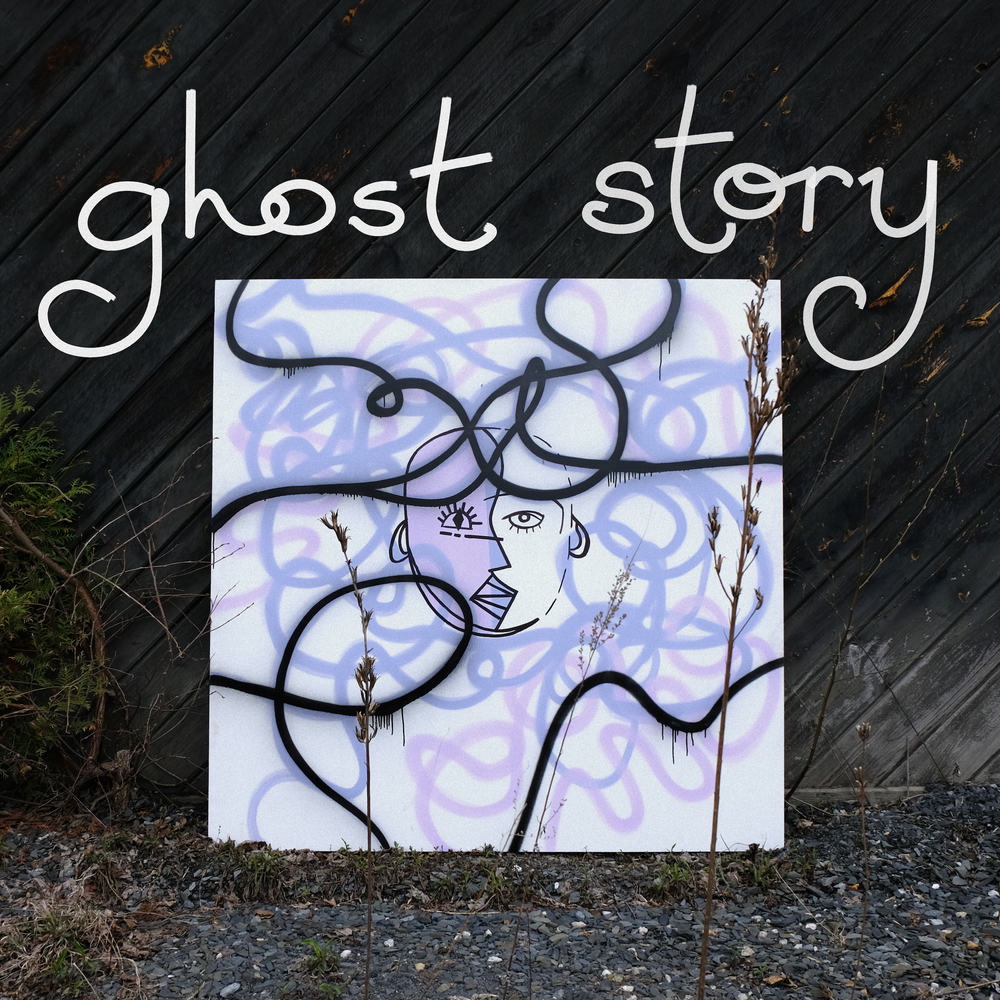 Ghost Story is Fern's debut album. Across its 10 tracks, it blends traditional folk ballads with original songwriting and live-take acoustic performances with experimental folktronica sounds.
The product of a successful Kickstarter campaign, Ghost Story marks Fern's second project with co-producer Colin McCaffrey, who also contributes instrumental accompaniment throughout.
Other musicians featured on the album are Ari Erlbaum (bones), Oliver Zeichner (pipes and whistles), and Noah Zacharuk (drums). 
"

Ghost Story is a spell-binding, beautifully captivating and genuinely haunting release – an immediate favourite of 2022." - Billy Rough
"

A superb debut, quiet but brooding, confident but never ostentatious. It sets out from seemingly nowhere, scales challenging heights to reveal glistening vistas, before quietly descending a simple trail back to where we started. " - Jon Wilks
"Fern Maddie has a knack for powerful storytelling in her otherworldly takes on traditional music. " - Rachel Cholst
— The Boot
Hares on the Mountain Music Video